"The LGBTQ Voices Propelling Prison Abolition: In Conversation with Lorenzo Triburgo," by Pete Brook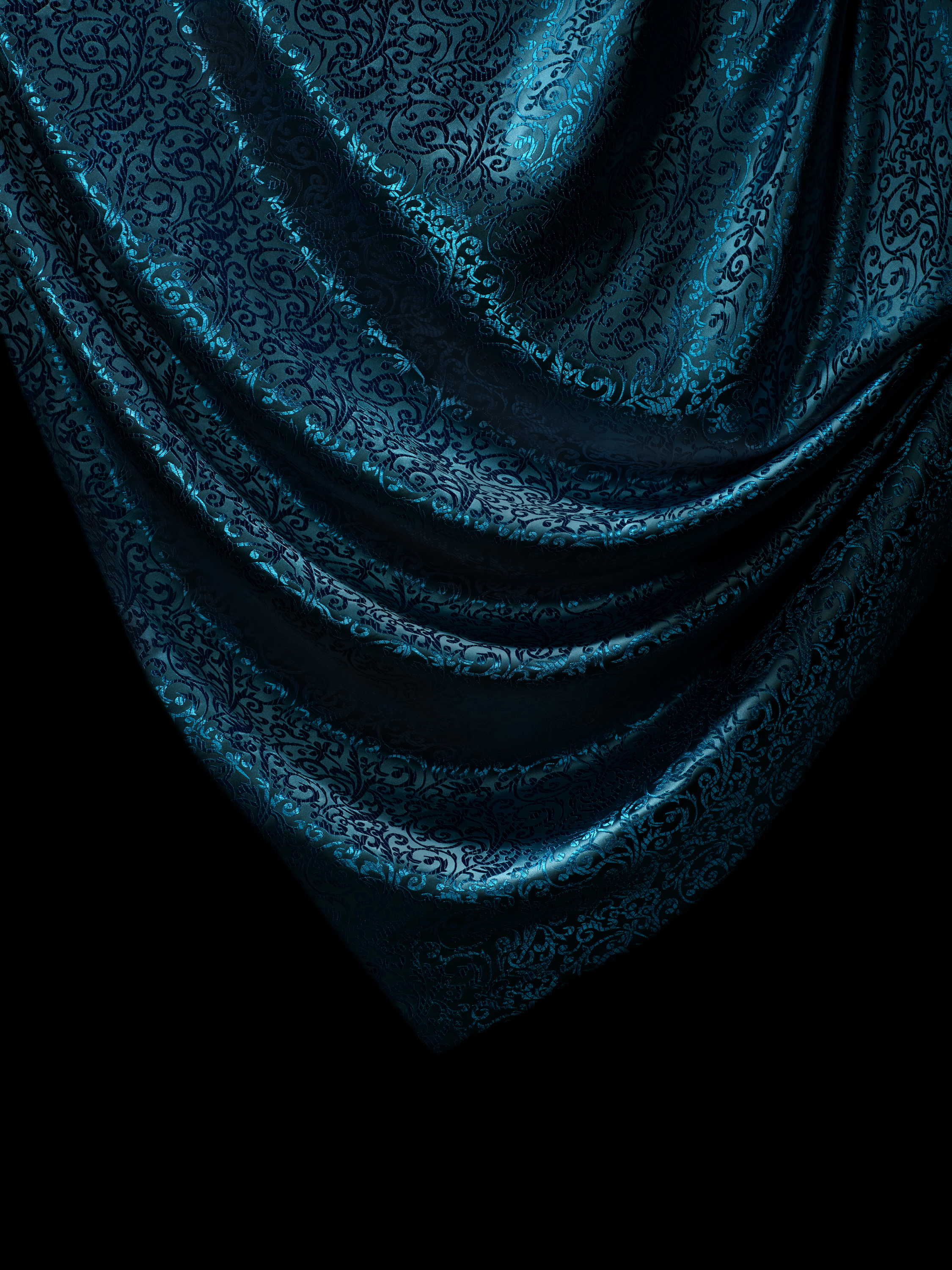 Pete Brook of Prison Photography has written an incredible introduction to our discussion about prison abolition, radical queer politics, and my project Policing Gender. It is a wonderful experience to read this piece and have my ideas understood and my politics supported.
Prison abolition is about pushing back on all the structures that manifest the suspicion, dismissal and abuse of people who counter the white patriarchal status quo. That includes visual structures. That includes, as Critical Resistance states, "the creation of mass media images that keep alive stereotypes of people of color, poor people, queer people, immigrants, youth, and other oppressed communities as criminal, delinquent, or deviant."
That is why Lorenzo Triburgo's project Policing Gender is so important. Triburgo, a trans man, not only advocates for the larger LGBTQ rights at stake, but also makes images that bring the weight of photographic history and analysis of images' power to bear on his decision-making and design. His is a queer perspective. Policing Gender is enigmatic and beautiful and devastating.